"A hidden treasure yours to discover."
This charming venue is perfect for any event, indoor and outdoor. The Heathers Club specializes in banquets, golfing, and weddings. Located in Bloomfield Hills, Michigan, this is a convenient location for many.
The Heathers Club is ideal for bridal and baby showers, adult and children's birthday parties, anniversaries, reunions, baptisms, graduations, holidays, and golf outings.
The formal Dining Room seats up to 200 guests but many smaller sized rooms are available as well. A veranda with a golf course view makes the perfect location for cocktails and hors d' oeuvres during any occasion.
The Heathers Club is available for breakfast, lunch, and dinner functions seven days a week. A full menu is provided on the Heathers Club website allowing for the perfect meal to be selected.
The banquet menu has been designed as a guide to assist anyone in planning a special occasion.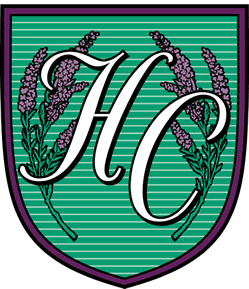 photo credit:www.heathersclub.com
Memberships are available to the Heathers Club. This includes offers in dining, golfing, swimming, and tennis.
Book your venue today at
www.heathersclub.com
And be sure to allow us to help!
For help planning your perfect wedding contact tracie@yourethebride.com or call 248-408-4602