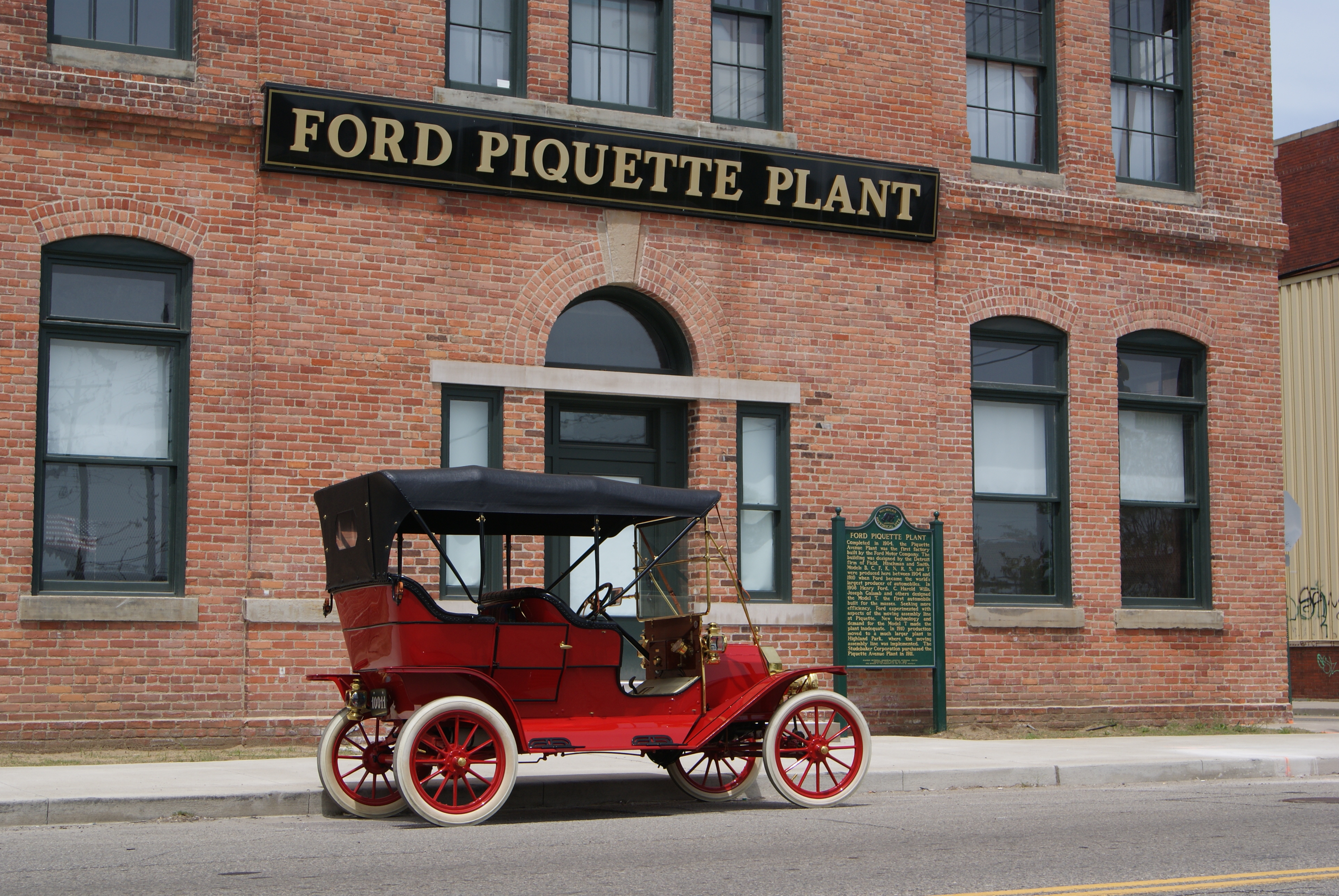 This Michigan historical landmark preserves the past with its rustic and industrial style. Known as the birthplace of the Model T, the Ford Piquette Plant prides itself as a timeless venue. While the plant is open to the public-hosting various events throughout the year, its rooms are also available for rent.
Built in 1904, the Piquette Plant offers celebrations for any festivity. Guests have the opportunity to be emerged in a classic structure, transported into the past by walking the very floors as young Henry Ford. A Model T is available to attendees to sit in and take pictures with. A ceremony at the Ford Piquette Plant includes valet parking, eight table settings, sound systems, and ten-foot screens for presentations. Among the rooms for rent are the Milwaukee Junction Room-100 guests and the Stationary Assembly Room-250 guests.
The Ford Piquette Plant also provides a list of preferred vendors to make your selections easier.
Neighboring sites include Henry Ford's home, the John F. Dodge Residence, Cadillac Place, Detroit Historical Museum, and Detroit Institute of Art.
Photo credit: fordpiquetteavenueplant.org